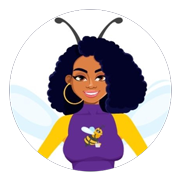 About McNealyBee Consult LLC.
We were created to empower people entering into entrepreneurship. A place to find leadership and support that will inspire you to pursue your passion, no matter the odds.
We strive to encourage you, provide virtual support, educate you on the core competencies needed for success and prepare individuals in their start-up phases for continued success in business.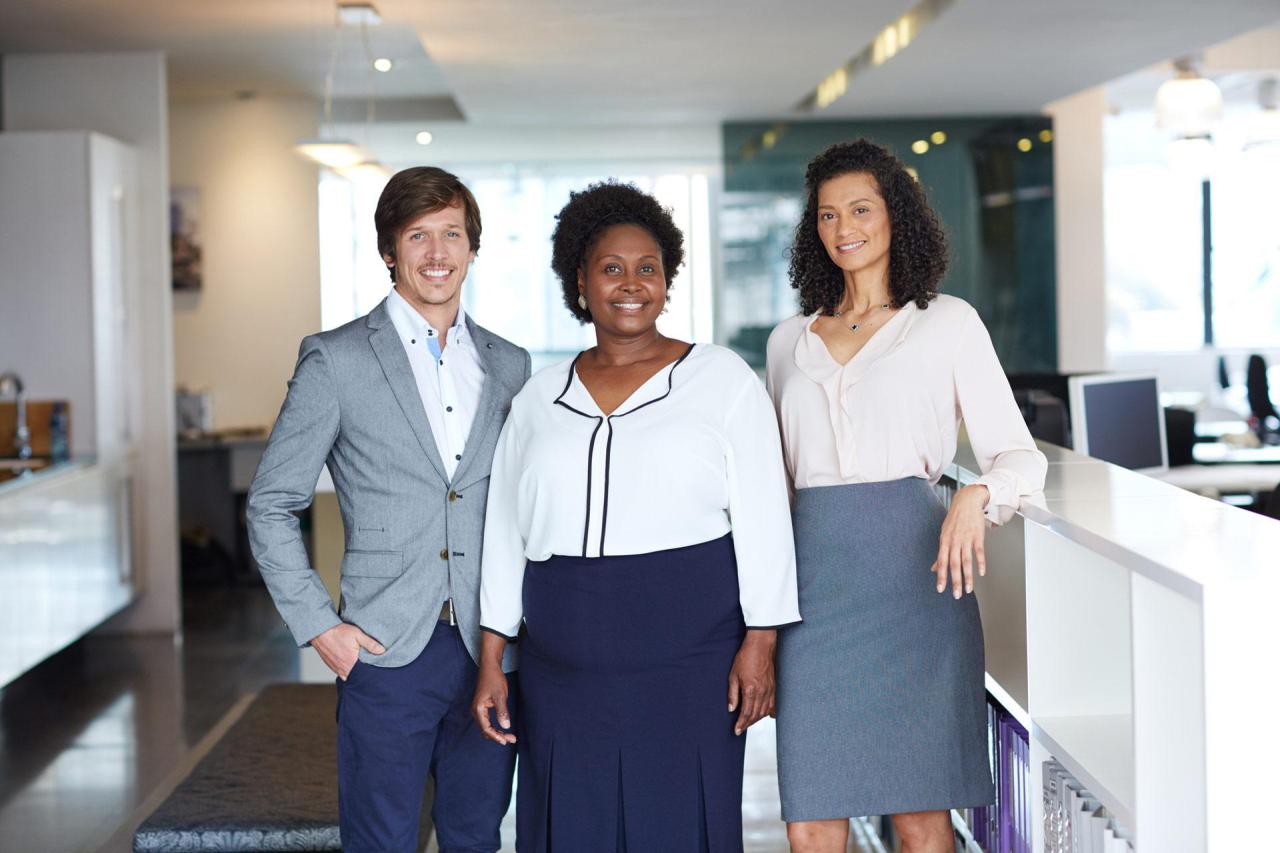 We provide Virtual assistance and training in the core competencies needed to start and run a successful business. We make it easy to form your S or C Corporation, Limited Liability Company, Nonprofit Corporation, Professional Corporation, or your DBA (Fictitious Name) and provide funding products for businesses and real estate investors.
Let's Talk About:
Virtual Assistance for your Home-Based Business
Administrative Skills Core Competencies Training
Business Structuring with Incorporation Services in all 50 States and D.C.
Funding Products For Businesses
Low-Cost Businesses in Box
Schedule Your Free Consultation Today