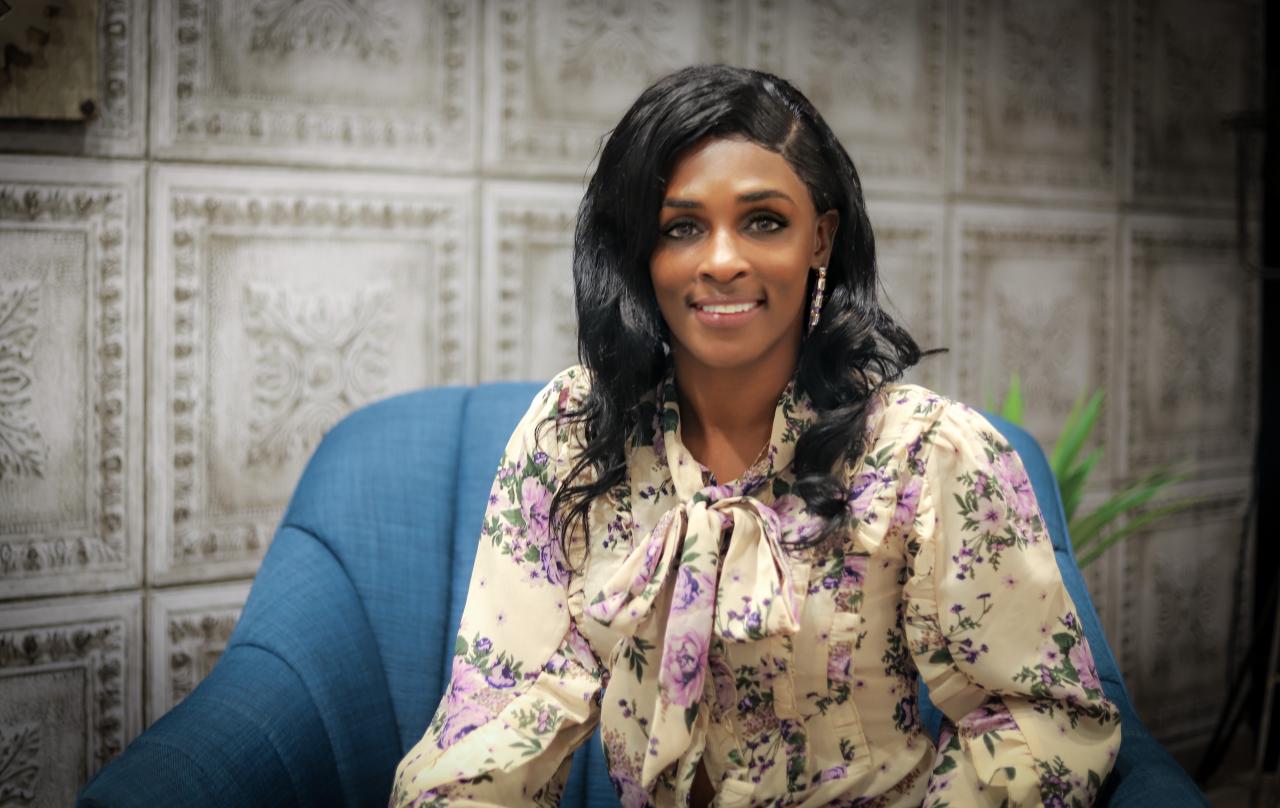 Managing Partner
Niki J. McNealy is the CEO and Founder of McNealyBee Consult, LLC, she has a combined 20+ years of customer service and administration support within the manufacturing industries, education, and hospitality. A graduate of St. Petersburg College (SPC) obtaining an Associate of Arts Degree with an additional Business Entrepreneurship Certificate.
During her tenure at SPC, she was provided the knowledge and hands-on experience in the different aspects of entrepreneurship, specifically management, marketing, and how to develop business plan strategies. During her time she also held roles such as presiding over the student government association at Douglas L. Jamerson Jr. Midtown Center and presiding over the International City Managers Association (ICMA). Student Chapter for SPC. She currently serves in her local community as a Director, with the Greater Pinellas Point Civic Association on the Event Planning Committee, Membership Sub-Committee, and Diversity Committee.
Pursuing her passion for entrepreneurship, she founded her first company, a nonprofit JFB Promise.Inc. A company molded from her past. Where she successfully used her voice to advocate for better resource availability for the transition of ex-offenders maintaining productivity. Through trial and error of a few other small retail businesses, the vision to create her family legacy was born. She now uses her life experiences to give back and educate and prepare start-ups with the administrative core competencies needed to run a successful business.