Virtual Assistance for your Home-Based Business
Administrative Skills Core Competencies Training
Business Structuring with Incorporation Services in all 50 States and D.C.
Funding Products For Businesses
Low-Cost Businesses in Box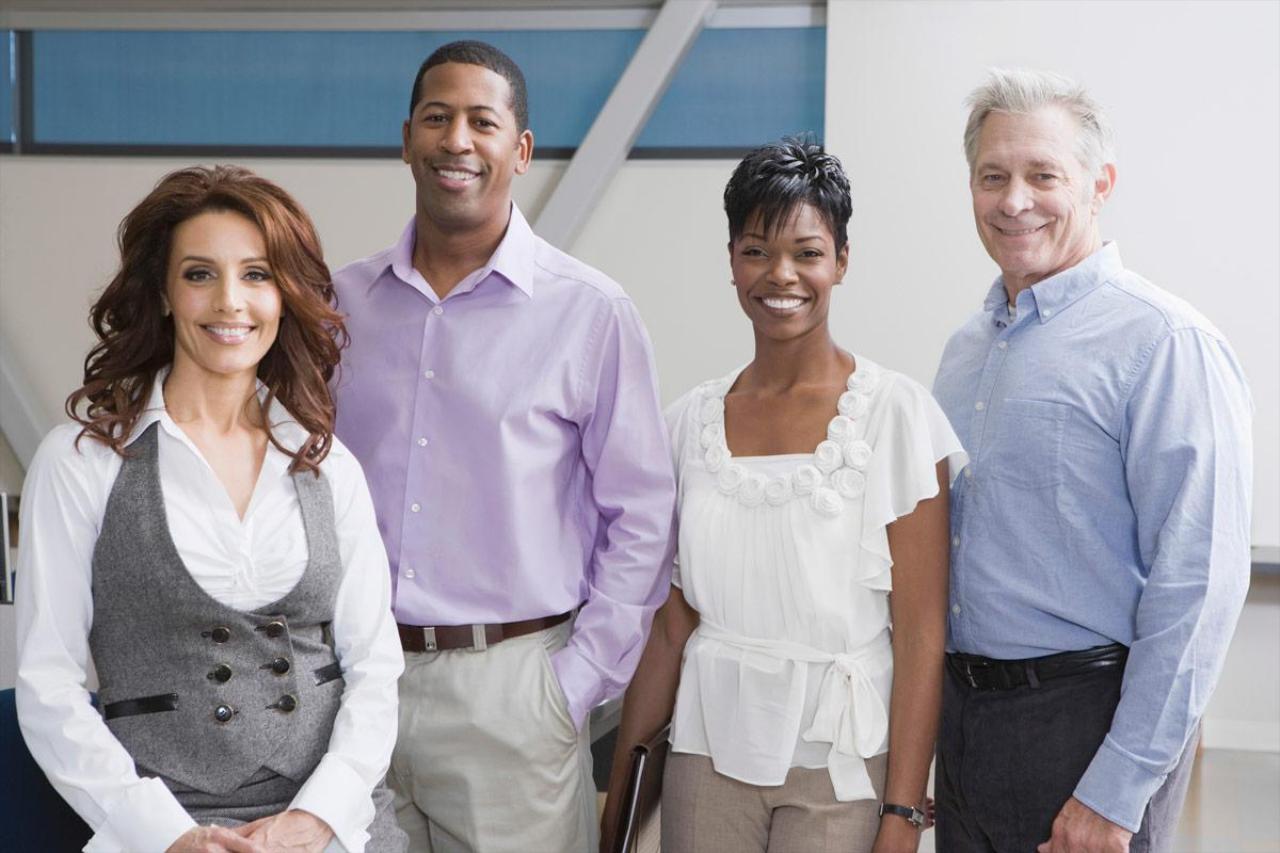 VIRTUAL ASSISTANCE FOR YOUR HOME-BASED BUSINESS
When you have a Bee-sultant Virtual Assistance on your team entering entrepreneurship becomes more fulfilling and passionate. We intentionally make it easy and hassle-free on tasks such as social media management and content creation, scheduling, client research, and database updating. We serve as the right hand of the business owner, and the tasks we complete are crucial in running a business.
Popular tasks that a Bee-sultant Virtual Assistance does are:
Customer service (voice, chat, or email)

Bookkeeping

Business presentations

Digital marketing

Online research

Supplier and vendor coordination

Travel arrangements (personal or business)

Social media management
We help business owners save time and effort on doing repetitive and time-consuming tasks.

ADMINISTRATIVE SKILLS CORE COMPETENCIES TRAINING
Our Managing Partner Niki J. McNealy has a combined 20+ years of customer service and administration support. As an experienced administrative professional and entrepreneur, she saw the need to help start-ups and businesses expand their knowledge in the core competencies of administrative skills needed to run a successful business.
The support, knowledge, training we provide is vital to your organization's ability to achieve its goals and objectives. Today, most start-ups must have the skills to manage all contacts in their Customer Relationship Management programs, create content for social media, host meetings virtually, understand how to deal with difficult customers, sign contracts virtually, plus a broad variety of other administrative skills. To do all of this successfully, you need to have insight and be able to innovate better processes to make time to build your brand. At the same time, you must be purposeful, process-oriented, and focused on constant improvement.
Our virtual training gives you a wide range of skills to help you handle most challenges startups face with greater confidence and effectiveness. Also, leave with practical tools and best practices to apply immediately to your business.
We enjoy being the support you need so you can focus on building your brand

BUSINESS STRUCTURING WITH INCORPORATION SERVICES IN ALL 50 STATES AND D.C.
Business ideas are the currency of entrepreneurs, and we assist in making it faster and easier for you from the start. For all individual's business proprietorship can be a path of meaning by following your passion for freedom, the opportunity to be creative also solving big problems and making a difference in the world or your community. We provide Complete Incorporation and LLC Formation Packages in all 50 states and D.C.
Every order includes the following:
Every Order is Audited for Compliance, Spelling and Accuracy
Name Search

— We will check to see if your desired name is available with the state, if it is not we'll contact you for alternate choices and keep working until we get a cleared name.

Prepare and File Articles of Incorporation

— We will complete all the necessary paperwork to create a new corporation and submit the documents to the state for processing on your behalf. In most cases, your signature will not be required.

The New Corporation Handbook

— This 23-page guide will help you understand, maintain and, if necessary, change or close your corporation. Topics include:

Overview of Your Corporation

How to Issue Stock

The Corporate Players: Shareholders, Directors, and Officers

Understanding Corporate Formalities

The Meetings

How to Hold the Meetings

What are Resolutions?

What are Minutes?

Organizational Meeting Instructions

Actions that Require a Meeting or Resolution

Maintaining Corporate Records

9 Steps to Maintaining Corporate Compliance

Yearly Corporation Maintenance Checklist

Taxes Corporations Have to Pay

Taking Money Out of Your Corporation

How to Make Changes to Your Corporation

Closing Your Corporation
And so much more…
"Don't ever make decisions based on fear. Make decisions based on hope and possibility. Make decisions based on what should happen, not what shouldn't."